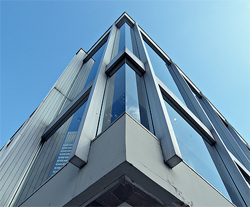 I was contacted by the representative of the most popular (I guess) European information portal and news aggregator – Wikio.
The good news is that SEOsmarty.com was ranked #10 among most popular blogs in the SEO category according to Wikio.
The weird news is that SEJ is not ranked in top 20 at all but I like the company nevertheless:
Ranking made by Wikio
The following two tabs change content below.
I am Ann Smarty, owner of SEOsmarty.com. I've been in the SEO industry for two decades. I am the former Editor-in-Chief of Search Engine Journal and a contributor to Mashable. These days I am running Viral Content Bee and writing for Moz, Buzzsumo, Wix and many others!
Latest posts by Ann Smarty (see all)