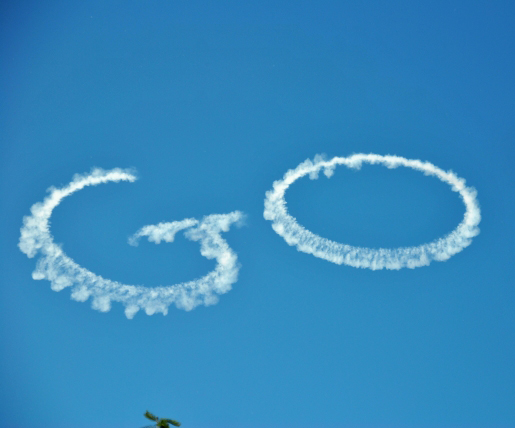 Quick disclaimer before I go deeper into that: No, this is NOT about cash-only sponsorships or sponsoring me personally or this blog. This is about giving more exposure to your products, tools or services only if they can benefit our community members and initiatives we are committed to.
I was inspired by yesterday's #blogchat as well as the the future MyBlogU brainstorm challenge (which we are planning) and decided to write this article describing all the opportunities I can offer you through a few great communities I am building!
Listen, you have something of value or you want to be heard: We have the community that may LOVE that!