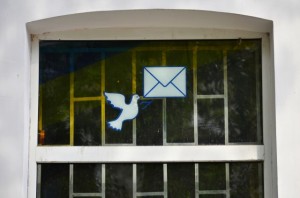 Here's my big confession: I was so stubborn with stating that we are NOT hiding anything that I put our community under the risk.
I want to publicly apologize for that.
Really, I thought the sneakier you get, the more obvious it is that you are doing something wrong. We never hid our sites or users, we never dropped the word "guest", we were publicly sharing our best achievements, etc
I am a too bad marketer to be sneaky!
And now, when the most transparent guest posting brand is hit, what does it tell the world? That we should be hiding our tracks? Read on: I Apologize to Our Community for Being Transparent #myblogguest