About Ann Smarty
Ann Smarty is the brand NINJA at Internet Marketing Ninjas as well as the founder of numerous startups including MyBlogGuest, MyBlogU, ViralContentBee, TwChat and many more.
Ann Smarty has been an online marketing consultant for 10 years providing high-quality digital marketing consulting through her services and courses (both free and paid).
Ann Smarty's content marketing ideas have been featured in NYtimes, Mashable, Entrepreneur, Search Engine Land and many more. She is known for her indepth tool reviews, innovative content marketing advice and actionable digital marketing ideas.
Join Ann's email course for free!
Actionable marketing hacks to implement right away!
Ann's Courses
Reputation management course
Manage online reputation
Free ebook
Free audiobook
Best tools
$20.00
Google advanced search
+Twitter, Gmail, Youtube search
Free cheatsheets
Free eBook
Actual examples
$20.00
Viral Content Buzz course
Master ALL features free
Video interviews
Video guides
Free eBook!
$FREE!
What others say about Ann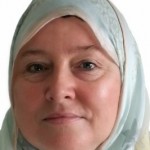 It isn't just that Ann is very knowledgeable–which she is–but she's a great person to work with too: she shares her expertise freely and is always pleasant to be around online. Rare combination!
Patricia Skinner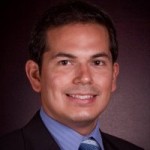 Ann Smarty is a great connector between people who need content and people who provide content. She is a reliable businesswoman who knows how to optimize the exposure of online articles.
Damian Davila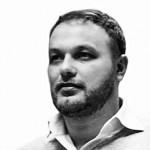 I regard Ann as revolutionary; her My Blog Guest platform provides literally thousands of users with the opportunity to reach out to other website owners and editors in order to develop relationships and build great contextual links
Matt Janaway
Sign up FREE!
Don't miss a single free or premium course or tool!