I don't believe in learning or succeeding without practice. All my marketing tools and courses are highly actionable: You learn by doing!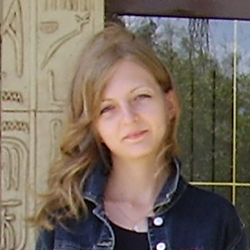 I am Ann Smarty, an excited and professional (yes, both) blogger, Brand and Community manager at Internet Marketing Ninjas, co-founder of ViralContentBuzz.com, founder of MyBlogU and TwChat.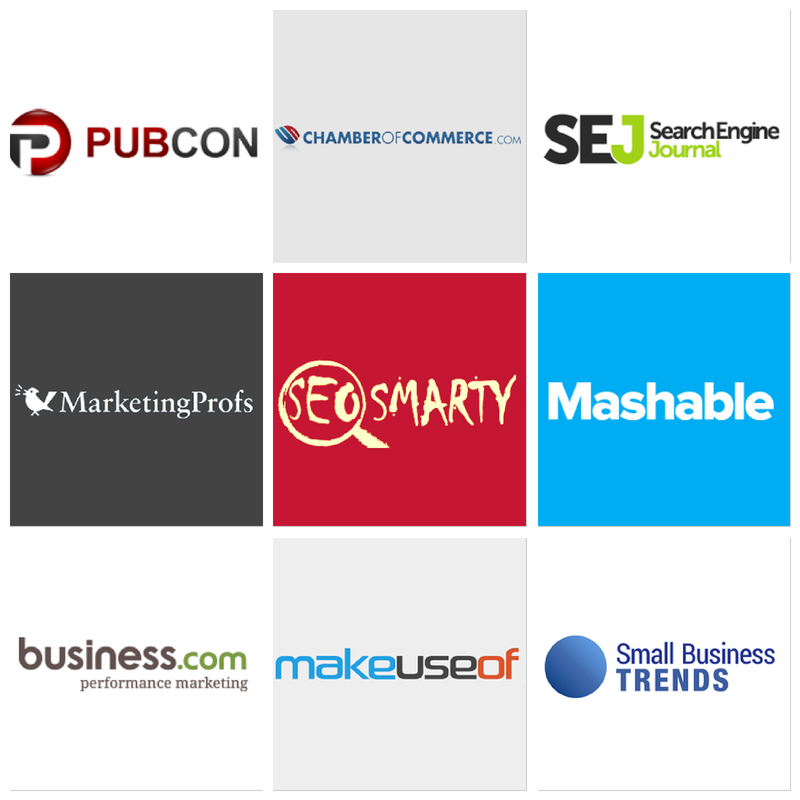 I am a regular contributor to a number of high-profile marketing and business media outlets including Small Biz Trends, Business.com, Chamber Of Commerce, etc.
I was also community manager at SEOchat and Threadwatch. Throughout my online marketing career, I was also Editor in Chief for one of the largest marketing blogs in the world, contributor to Mashable, Lifehack, columnist at Epoch Times, Search Engine People, MakeUseOf, Social Media Examiner and MarketingProfs.
I am also contributor to Search Marketing Standard magazine (print) and one of the contributors to Search Engine Rankings Factors by Moz.
I am a regular Speaker at Pubcon Conference
Join My Premium Courses:
Reputation management course
Manage online reputation
Free ebook
Free audiobook
Best tools
$20.00
Join
Google advanced search
+Twitter, Gmail, Youtube search
Free cheatsheets
Free eBook
Actual examples
$20.00
Enroll!
Viral Content Buzz course
Master ALL features free
Video interviews
Video guides
Free eBook!
$FREE!
Take it
---
I am very active on the following social media networks:
Interviews with me:
My Journey into Internet Marketing (Ukrainian Edition)
The following two tabs change content below.
I am the owner of this blog as well as Brand and Community Manager at Internet Marketing Ninjas and Founder of MyBlogGuest, MyBlogU and
ViralContentBee.com
Latest posts by Ann Smarty (see all)