I don't believe in learning or succeeding without practice. All my marketing tools and courses are highly actionable: You learn by doing!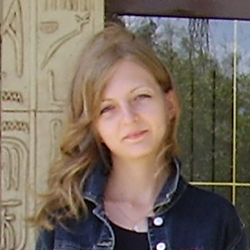 Ann Smarty is a well-recognized figure in the online marketing community, particularly in the areas of SEO, content marketing, and community building:
Expert contributor: Ann has consistently contributed articles to top-tier online marketing publications like Entrepreneur, Moz, Buzzsumo and more. Her writings are packed with valuable insights and actionable advice. Ann runs her blog, SEO Smarty, which covers an array of topics in the SEO and online marketing niche. This further establishes her as an authority in her field. Ann is the former Editor-in-Chief at Search Engine Journal which is one of the top resources for SEO and online marketing insights. Ann's role there showcases her deep knowledge of the industry.
Frequent speaker: She has been a speaker at numerous international conferences and webinars, sharing her expertise on SEO, content marketing, and community building.
Diverse skill set: Ann has a deep understanding of various online marketing facets such as keyword research, link building, content strategy, and social media promotions.
Tutorials and training: Over the years, Ann has created several tutorials and training sessions, showcasing her ability to teach and spread knowledge effectively.
Consistent Engagement: Ann is known for engaging with her audience, whether it's through comments, forums, or social media. This demonstrates her dedication to community-building and her accessibility to clients and peers.
Diverse Clientele: Over the years, Ann has worked with various businesses, from startups to large corporations, indicating her flexibility and ability to cater to different business needs.
Founder of ViralContentBuzz.com: This platform allows users to promote their content across various social media channels, aiding in content visibility and organic reach.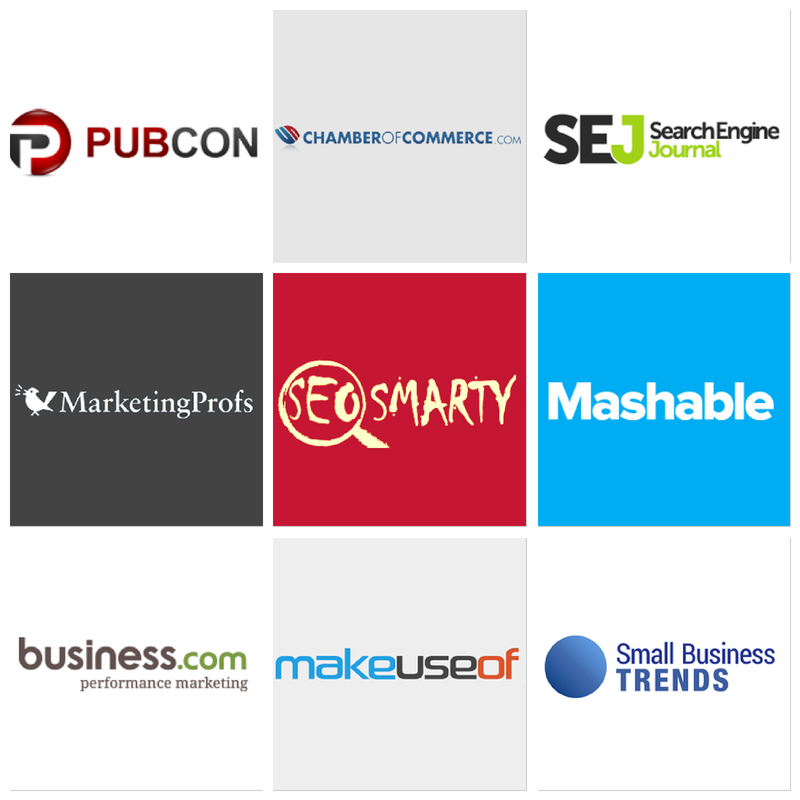 I was also community manager at SEOchat and Threadwatch. Throughout my online marketing career, I was Editor in Chief for one of the largest marketing blogs in the world, contributor to Mashable, Lifehack, Search Engine People, MakeUseOf, Social Media Examiner and MarketingProfs.
I am also contributor to Search Marketing Standard magazine (print) and one of the contributors to Search Engine Rankings Factors by Moz.
I am a regular Speaker at Pubcon Conference
I am very active on the following social media networks:
Interviews with me:
My Journey into Internet Marketing (Ukrainian Edition)
The following two tabs change content below.
I am Ann Smarty, owner of SEOsmarty.com. I've been in the SEO industry for two decades. I am the former Editor-in-Chief of Search Engine Journal and a contributor to Mashable. These days I am running Viral Content Bee and writing for Moz, Buzzsumo, Wix and many others!
Latest posts by Ann Smarty (see all)