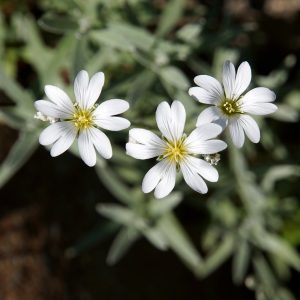 My strongest belief (and I'd call it my own rule of thumb) is that no matter how much you read and learn, you will not know until you try. Actually doing things brings the profound understanding of how things work.
Theory is only good when applied to practice.
Therefore I am doing so much. You may have noticed my solo projects pop up here and then: none of them earns good money and all of them are priceless to me personally.
I started my own home-based business more than 3 years ago and it's been 10 months since I started creating and promoting my non-blog projects. They all have something in common:
Each of them has a tiny idea or concept behind it (one unique concept behind each one);
They are not (properly) monetized (and were not launched with money in mind);
They are run as a hobby (no serious funding).
They all are just tiny experiments.
Here are the projects:
So what have these projects helped me to understand in the first place? The GOLD but obvious things:
1. The Product Doesn't Need to Be Great, It Needs to Be GOOD
Here's a great post by Gmail founder Paul Buchheit who explains this truth by a few examples. When iPad was introduced, there followed a great deal of articles and threads discussing what is missing in the device. But what happened in the reality?
iPad was a huge success: in Ukraine we could hardly buy one in several months after the launch because they produced too few to satisfy the overwhelming demand.
Why did it happen so despite the well-discussed lack in features? Because a great product does not need all those fancy features.
What's the right approach to new products? Pick three key attributes or features, get those things very, very right, and then forget about everything else.
Truth #1: If your product needs many features to be great, it is likely to be not that good after all.
2. You CANNOT Make Everyone Happy
No matter how much you may try. It's just impossible. The sooner you realize that, the more focused your marketing campaign is going to be.
This doesn't mean you don't need to be listening to feedback but sometimes it's just the person, not your product.
I'll tell you a funny story.
I've been emailing back and forth with the new user who couldn't understand how to use MyBlogGuest. He couldn't do anything at all which was making me crazy. "Is the site so hard to understand???" I thought.
Then I asked the user which IM he was on to make the guiding through process easier. He said it was Google Talk. I asked him to add me to friends and sent in my details.
"How do I add friends on Gtalk?" the user emailed back. "I've been using it for a year and could never understand that?!"
And this is it – this is the point where I realized that was probably the user, not my site. There's nothing bad in that: there are people who just can't use things – so they need to be guided through. Yes, you can still engage and help those people to use your product but you should not judge your project by their feedback.
Use analytics to track the user paths, surveys and feedback forms – don't try to please everyone, try to please the majority. This is the only way it will work.
Truth #2: You can't make everyone happy, but (turning to truth #1), a good project doesn't need to.
3. You Do Have Your Weak Points, the Key is to Make Them Your Strongest Ones
You (or your project) is not perfect. No one is.
Here's my story.
Most of you know (or have noticed) that I blog in a foreign language. Yep, English is a foreign language for me; Russian is my native one. I do business in English and from abroad.
What does it mean for me? Writing a blog post takes me much more time than it would have taken a native speaker because I need to think thoroughly over each word and phrase. Thus I can't afford writing long articles full of thoughts and considerations. I write short laconic posts trying to compensate this by providing actionable advice, useful screenshots, tables and lists. This has become my selling point.
People know me by writing short, actionable posts – few people realize that I write them because I am unable to use any other style.
Truth #3: Your (project) weak point may be your chance to stand out.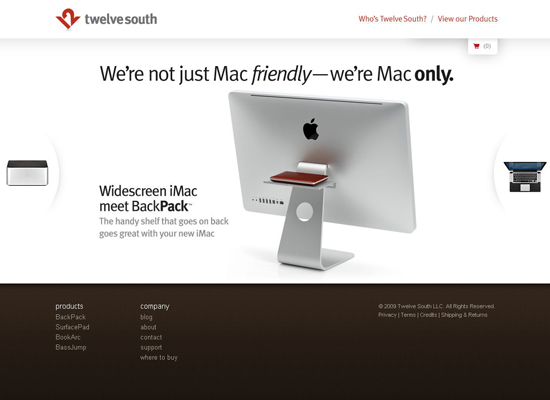 The following two tabs change content below.
I am Ann Smarty, owner of SEOsmarty.com. I've been in the SEO industry for two decades. I am the former Editor-in-Chief of Search Engine Journal and a contributor to Mashable. These days I am running Viral Content Bee and writing for Moz, Buzzsumo, Wix and many others!
Latest posts by Ann Smarty (see all)