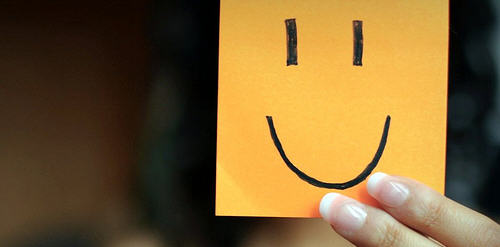 Ok, my blog is back! I have to apologize for being so dumb that the hosting transfer took me about a week! But please bare with me: I have reasons (well, one reason to be precise) to be busy and overwhelmed and… Alright, I guess that's enough for excuses – I just mean to say I am sorry and I am so excited to see my blog back!
Happy Holidays to all of you!!! This has been an exciting year for me! It deserves to end with a huge party.
Image credits: I'm so happy!
The following two tabs change content below.
I am Ann Smarty, owner of SEOsmarty.com. I've been in the SEO industry for two decades. I am the former Editor-in-Chief of Search Engine Journal and a contributor to Mashable. These days I am running Viral Content Bee and writing for Moz, Buzzsumo, Wix and many others!
Latest posts by Ann Smarty (see all)