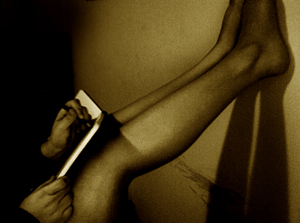 I am often asked why I actually don't build links to my own blog. [Well, that's probably me to blame – I don't keep secret being an SEO after all, hence my blog domain name]. Here is my answer: I started blogging not to rank for "SEO consultant" or to demonstrate how good I am at link building – no. Trust me, I've been into SEO for quite a long time to get enough for link building, Google PR, rankings and on-site optimization. So why to start a blog then? Let me explain…
[Updating this article a few years later because it attracts some beginner bloggers. So I'd like to help them as well: Bookmark this Free Beginner's Guide to Blogging to get a clear roadmap of what you should be doing to succeed!]
1. To satisfy my ambitions. Yes, I am ambitious: respect and recognition are very important to me, and playing in public is what I sincerely enjoy. Do you think that's easy to be an in-house SEO for quite a large company, see the results of your own work and get recognition only from your own boss? If you can't imagine this – let me tell you, that's really hard. I knew I was good and that was quite difficult to realize only a handful of people agreed with me on that. Now I guess I have achieved some recognition online and let me tell you, I only started.
2. To explore new opportunities. Yes, in the era of web 2.0 and hence SEO 2.0 that's really not a wise idea to rely solely on Google rankings for traffic and customers. I've been reading a lot about that but was unable to see the beauty of social media marketing until I tried it myself. And yes, I got so excited by SMM that I now cannot stop blogging on it [I guess I should register SMMSmary.com now or should have at least :)].
3. To network. Establishing business connections now that I am an indie SEO consultant is a must. And both blogging and social media networking help much.
4. To share my thoughts. I firmly believe that writing about what you are doing contributes to better understanding of that. Blogging structures my thoughts and makes me explore things deeper. After all, you are what you write: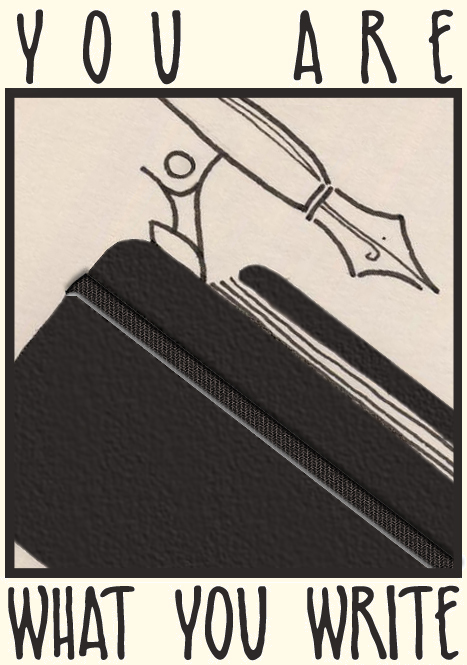 Image credits: You are what you write and Writing down today
The following two tabs change content below.
I am Ann Smarty, owner of SEOsmarty.com. I've been in the SEO industry for two decades. I am the former Editor-in-Chief of Search Engine Journal and a contributor to Mashable. These days I am running Viral Content Bee and writing for Moz, Buzzsumo, Wix and many others!
Latest posts by Ann Smarty (see all)