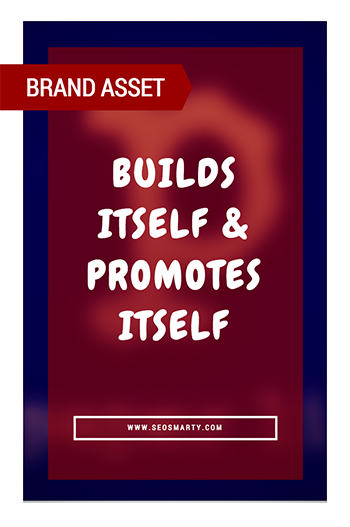 I love tools. Moreover, I love simple ideas that may have dozens of practical uses, like a Swiss knife (as my friend likes to put it).
In today's quick tip series, I am sharing a tool that combines two of my passions: automation and multi-purposefulness.
I've been a long time user of Paper.li. I am using it to auto-engage with our #VCBuzz Twitter chat participants.
Here's my paper for you to check the features as we go:
Step 1: Set up Your Paper
Paper.li allows you to aggregate content from multiple sources and put all of that scattered content into one branded newspaper: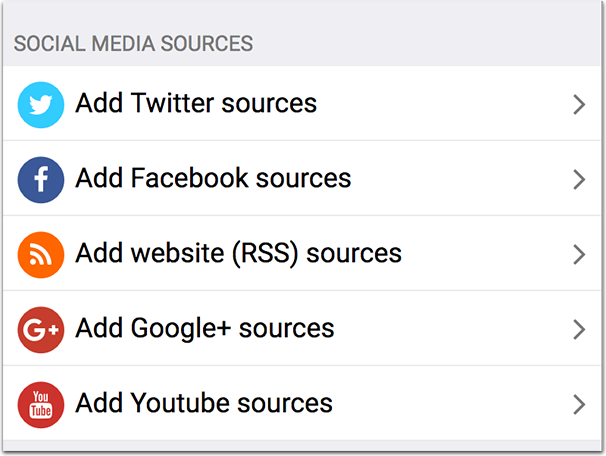 You can also add articles manually using a handy browser bookmarklet.
You can also blacklist any users or domains from being published in your paper.
The newspaper has an indexable archive: You can go back days and weeks back and check your archive which makes it a perfect tool for a well-organized social media archive.
Another cool thing about aggregating your social media context into a newspaper is that you'll build a unified RSS feed for everything you do on social media. You can use that RSS feed to promote the URLs further via ViralContentBuzz RSS feature, create email alerts or email course.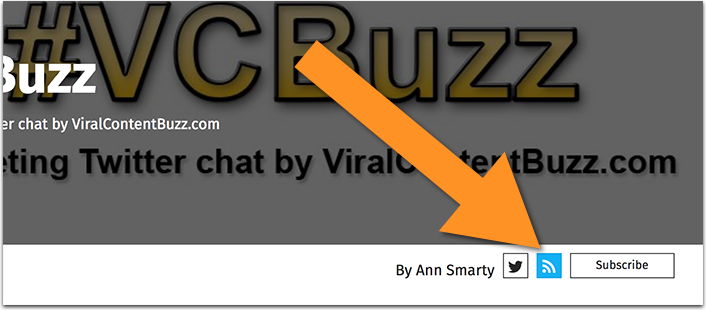 You can also embed your entire newspaper and it will update the content as often as you have set it to.
You can brand the look and feel of your paper and even use your own domain to host it. Mine was set up with help of Paper.li design team. You can:
Choose a ready-made design layout
Add a customized banner
Use the ad spaces to promote your business
Edit the fonts, colors and much more
Create a publishing schedule:
I have set it up to go live right after the Twitter chat to make sure the chat summary is tweeted automatically.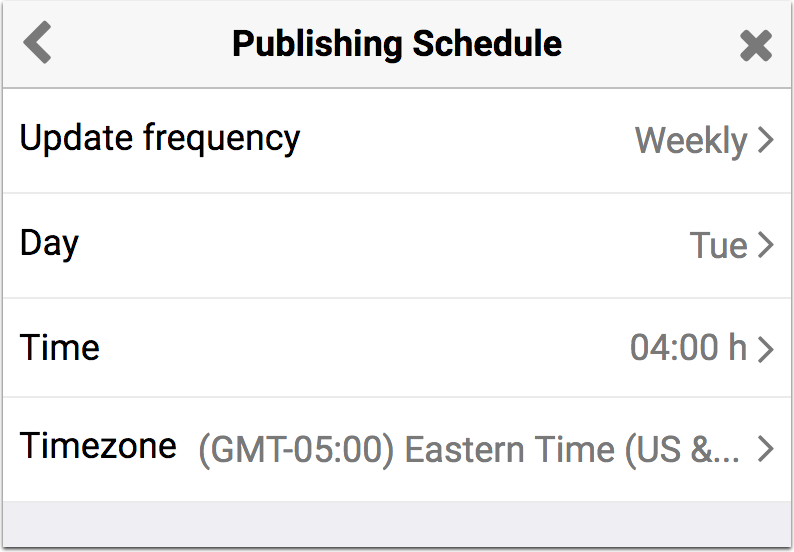 Step 2: Auto-Promote
You can auto-promote the top article in your paper on:
Twitter (you can include the author's name and a hashtag)
Facebook (I am using it to auto-share on my business page)
Linkedin
Moreover, you can set up your shared URLs to have an overlay with your custom call-to-action and thumbnail, for example: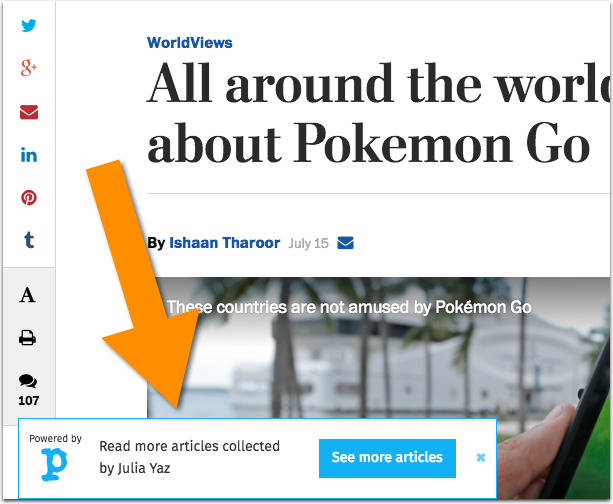 DirJournal's Deborah Anderson also lists more cool similar curation apps to play with.
Disclaimer: I am using the PRO version of Paper.li. I've been using it for ages, so I no longer remember what I did to deserve it for free but now I am not sure which of the above functionality comes only in the premium package.
The following two tabs change content below.
I am Ann Smarty, owner of SEOsmarty.com. I've been in the SEO industry for two decades. I am the former Editor-in-Chief of Search Engine Journal and a contributor to Mashable. These days I am running Viral Content Bee and writing for Moz, Buzzsumo, Wix and many others!
Latest posts by Ann Smarty (see all)