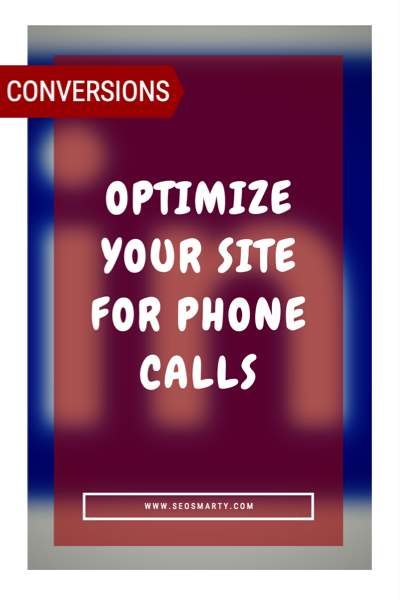 A lot of time passed since my post on calls-to-action but I am still getting comments and requests from people who are willing to get their site visitors to act.
One of the recent comments was about optimizing your site for phone calls: how to place your company number to start getting calls.
I don't know any extraordinary hacks (if you do, please share) but here's what I know about why and how to make your telephone number visible:
Do you actually need a phone number on your site?
Usability:
A (virtual) phone number is an effective way to get your visitors' instant feedback (view the number of calls you get daily as an indicator of the website usability especially after the redesign or some tweaking);
A prominent business phone number on a website builds the

trust

and confidence (the Internet is impersonal enough: adding some evidence that there are real people out there – like the physical address and the phone number) makes people feel more comfortable). The telephone number offers an additional, convenient way to order, but most importantly it implies that a live person is ready to assist.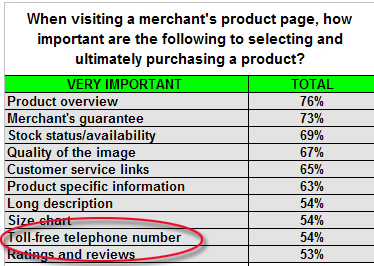 Source: e-tailing.com
SEO:
A telephone number might be one of the on-page trust identifiers. One of the facts supporting this theory for example is that one of the old Yahoo criteria for listing was a valid phone number on the site contact page. (Some editors would even try the number to make sure it is legit);
Search engines are often believed to associate local area code as the local search rankings factor.
Stick to the easily recognized formats:
A U.S. phone number separates the area code, exchange, and number into three fields. Parentheses surround the area code field, and a dash separates the exchange and number fields. Thus the correct way to format a US phone number to make sure the US-based visitor instantly recognizes the format is:
(XXX) XXX – XXXX
To make it universally recognizable, the phone number should contain the country calling code:
+1 (XXX) XXX – XXXX
Helpful tip: if you are wondering about your country standard, try checking a local search engines to see which format they are sticking to. This  local search engine is good option for Canadians, for example.
Add phone numbers when you list your businesses in local directories
Some local directories allow (and encourage) you to add your phone number when requesting being listed there. That increases direct no-click conversions and send quality and trust signals to both people and search bots.
Those phone-support directories include:
Better Business Bureau Online
Local DirJournal.com
many more
Mind the placement:
There are traditional (obvious) placements of your company phone number:
Contact page;
Help page;
About-us page, and the like.
What should be noted here is that the best thing you can do to make sure your visitor is going to like you and your company from the very start is to make sure the phone number is easy to find. Often the owners seem to do their best to avoid the phone calls: look at this example (the phone number can only be found after the second click):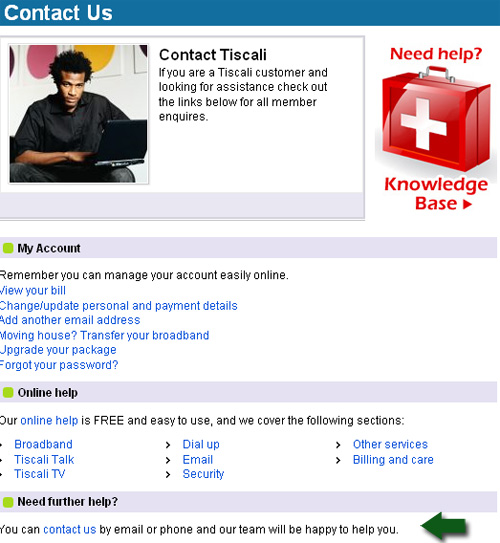 Contextual phone numbers
Some really essential steps in the buying process may require additional help or just re-inforce the feeling of confidence:
Order page (Is there actually a person behind the site?);

Checkout process

(Is the site secure enough to entrust it with my billing details?);
Service description (Are there any custom solution to fit my needs?); etc
Increased visibility:
It often makes sense to make the phone number visible sitewide (in the head banner for example).
Adding the phone number in the title tag (as well as meta description) might include your number inside the search snippet making it much more actionable. Get your customers get in touch with you right away!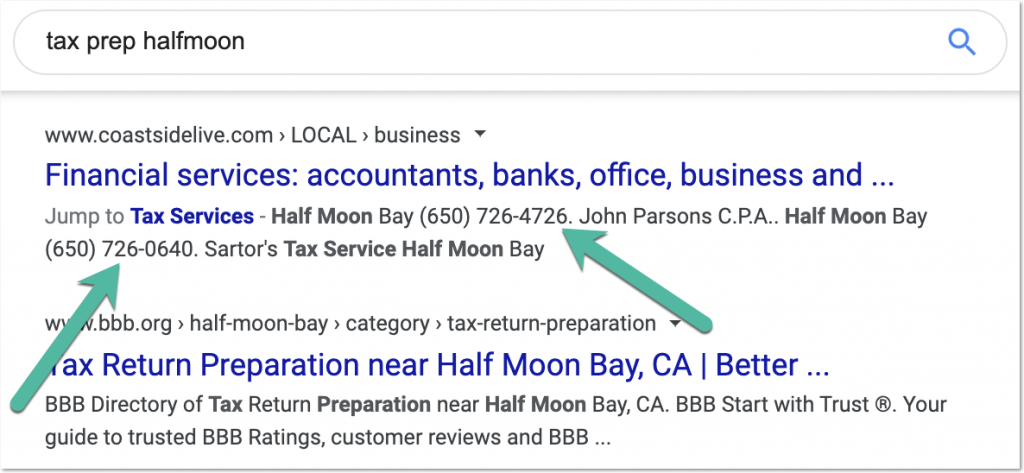 How do you optimize your site for phone call? Please share!
Post image by Daniel*1977
The following two tabs change content below.
I am Ann Smarty, owner of SEOsmarty.com. I've been in the SEO industry for two decades. I am the former Editor-in-Chief of Search Engine Journal and a contributor to Mashable. These days I am running Viral Content Bee and writing for Moz, Buzzsumo, Wix and many others!
Latest posts by Ann Smarty (see all)