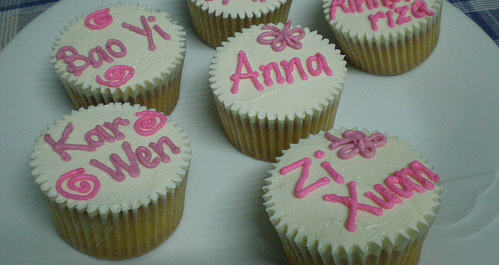 Personalized search is one of the controversial Google's babies: first, it might sound great that you are supposed to be given just what you want (on the other hand, it is still questionable the machine can know better what I am up to); secondly, personalized search has become the real headache for SEOs: ranking fluctuations pose many problems for reporting and overall work evaluations.
Reliable SEO has recently released a report summering the results of the personalized search research involving data provided by volunteers (USA only).
The eight-page report contains plenty of useful information on:
Rankings flux rate;
Elements of personalization;
What affects the rankings;
How to adapting the SEO plan.
The report concludes:
At this point there may be just enough evidence to warrant further investigation but not enough to totally abandon rankings as an indicator in your SEO programs. If anything, there is evidence that makes a top ranking (1-4) more valuable than ever. These positions were shown to be the strongest with the least amount of movement due to re-ranking.
Post image: personalized cupcakes
The following two tabs change content below.
I am the owner of this blog as well as Brand and Community Manager at Internet Marketing Ninjas and Founder of MyBlogGuest, MyBlogU and
ViralContentBee.com
Latest posts by Ann Smarty (see all)