While at SEJ I posted a list of my favorite SEO plugins, here I decided to follow-up with the list of extensions that save time and let you work more effectively:
| | | |
| --- | --- | --- |
| Tools | Most useful feature | How useful I consider the tool |
| Foxmarks | Bookmarks synchronizer | |
| Wizz RSS | RSS and Atom news reader for FF | |
| Co.mments | Track any blog conversation | |
| Read later | Quickly save a page for further reference | |
| Morning Coffee | Schedule any site(s) to open on a set day | |
| Page Saver | Easily capture a page | |
| Google notebook | save and share notes | |
| InFormEnter | help in form filling | |
1. Foxmarks – synchronize your bookmarks across several computers (most useful if you are working both at office and at home like me). Access your bookmarks from any computer anytime via my.foxmarks.com.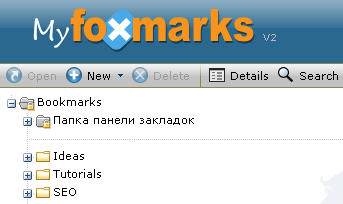 2. Wizz RSS – easily access your feed list via FireFox.
Most useful features:
Sort the blogs in folders;
See what you have already read (red bullet) and which post is new/not yet viewed (green button).
synchronize your subscriptions across several computers with help of Foxmarks.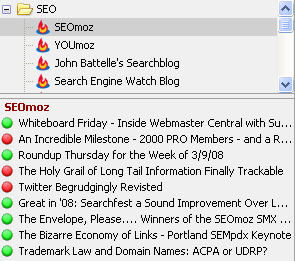 3. Page Saver – capture a page, resize and edit images.
Most useful features:
capture entire pages (not just the visible part);
scale captured images to any desired percentage.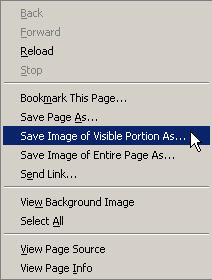 4. Co.mments button – keep track of any blog conversation.

5. Read later – allows to bookmark pages to read them later; synchronize the pages using FoxMarks.

6. Morning Coffee – schedule your favorite sites to open on a set day of the week; synchronize your settings using FoxMarks.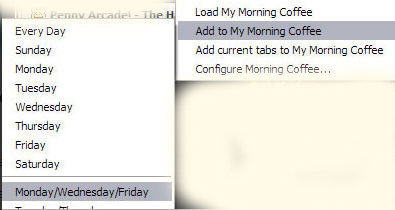 7. Google notebook – quickly save links and citations and arrange your notes in folders; share your notes with friends; access them from any computer using your Google account.

8. InFormEnter – easy form filling.
The following two tabs change content below.
I am the owner of this blog as well as Brand and Community Manager at Internet Marketing Ninjas and Founder of MyBlogGuest, MyBlogU and
ViralContentBee.com
Latest posts by Ann Smarty (see all)