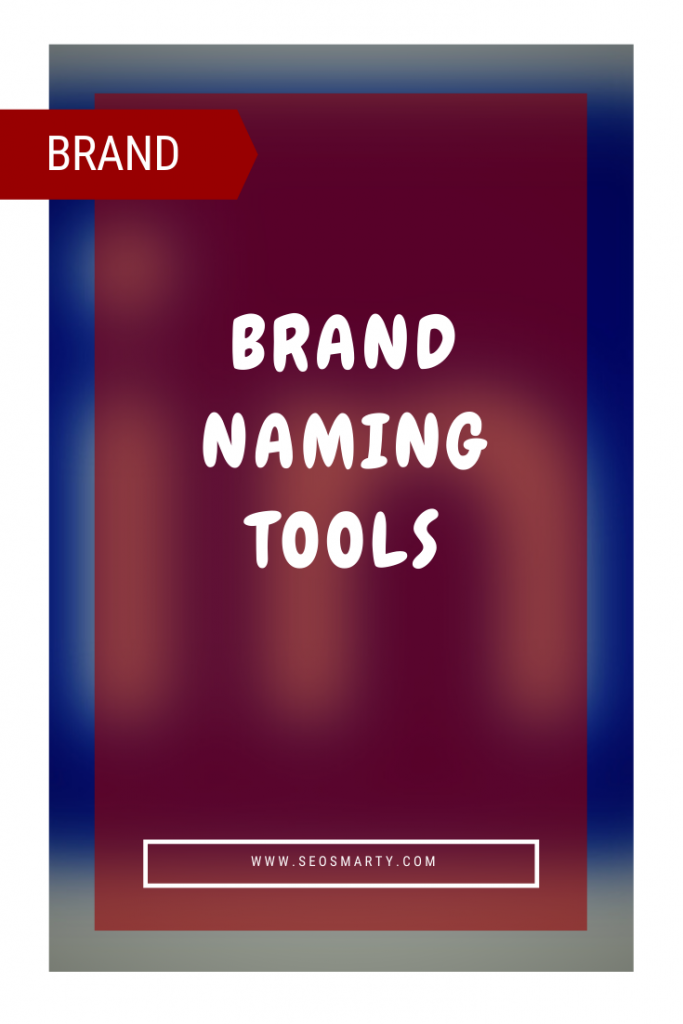 What's in a name? In business, everything, and though "by any other name would smell as sweet" a business has more chances of becoming profitable if its name is catchy, memorable and strong. Think Coca-Cola, Xerox, Nike, Sony, Ford,  and so many others.
But let's think online companies, since this is our main business environment. Think Google, Twitter, Facebook, Digg. Would these companies be as successful with other names, more descriptive? Hardly.
Yet many online businesses consider branding a form of satisfying the search engines first. Many business names today are highly descriptive – focused on keywords rather than people. The "dot.com" era created the annoying branding habit of adding a .com at the name too. Expedia has ditched the .com from its name, but there are a number of sites that still keep it, the few that survived the dot.com crash.
Choosing a name for an online business is a challenging proposition. It's hard to stand out from the crowd without a good name. Things become even harder when the brand has to match a domain name – and to protect a business against brand jacking, this is obviously a must.
You can start a business plan without the business name, but you cannot launch the business without a brand name that will make it stand out. There are rare cases of re-branding that involve name-changing, but more often than not, changing a name does not make a business better known – in fact, it could obscure previous branding efforts.
The easy way would be to use naming software like Namify. It uses your niche and keyword to come up with catchy and memorable brand names which also reflect your niche. Check their company name generator page to see some examples right away.
Here is where Trademarkia can help – the largest visual search engine for more than 6 million trademarked logos, names, and slogans on the Internet. They also provide, for a fee, trade mark registration services, legal advice and more.
The Brand Institute is probably the less affordable solution, as it's working with the "heavy industry players." You'll find names like Alcatel, AT&T, Avon, BP, Black&Decker and many others in their portfolio.
CatchWord Branding specialize in all aspects of brand name development, including product and company naming, brand strategy, initial legal screening, and linguistic analysis.
You can even crowdsource your brand name, with services like crowdSPRING.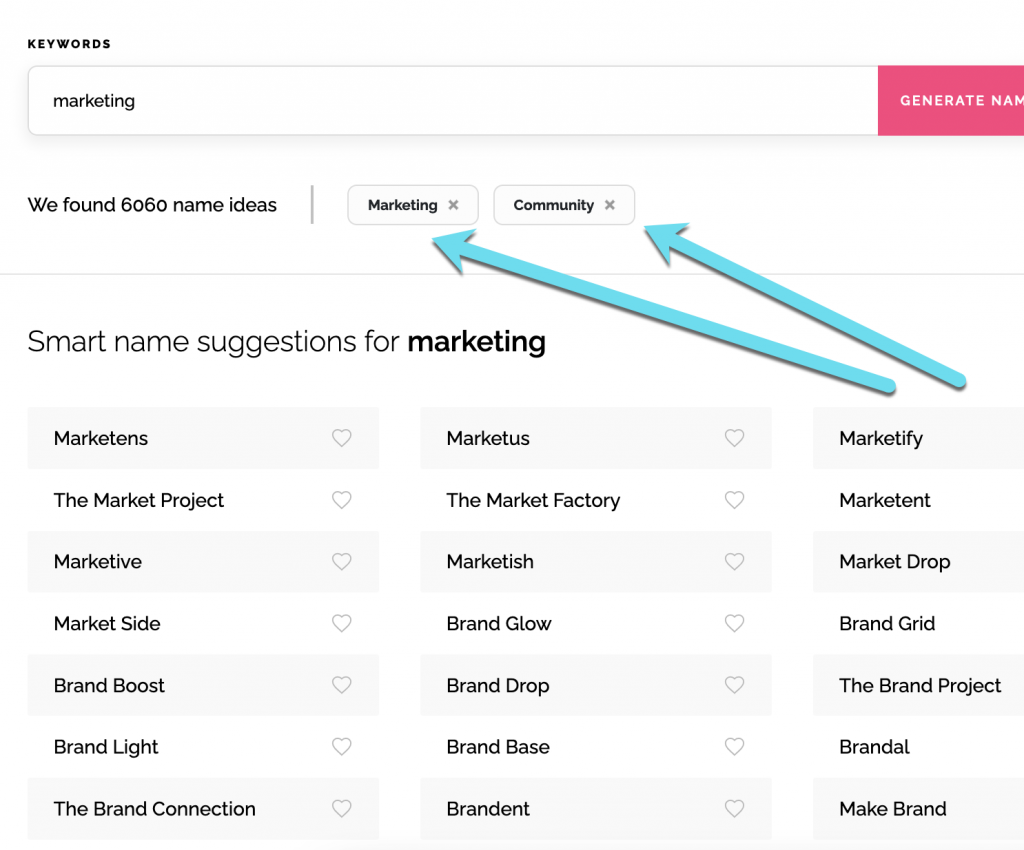 To avoid the hassle, you could hire a brand naming professional, and there are plenty swimming in the pond.
In addition to using a name generator software, you have to research  the market and make sure that the name you chose is not already in use by other company.
Whatever option you choose, the moment you have a name you like, you need to check that it is not already in use by others – to avoid trademark issues and copyright infringement trials. If the name is available, you'll need to book the matching domain. With names no one else has, this should be relatively easy.
Don't postpone this: you'd be surprised to see how fast the domain you need can be booked by someone else after you performed an online search for available domains.
Last but not least, register your brand. It's not that expensive, and it instantly makes your business more valuable.
Image source: Be yourself
The following two tabs change content below.
I am Ann Smarty, owner of SEOsmarty.com. I've been in the SEO industry for two decades. I am the former Editor-in-Chief of Search Engine Journal and a contributor to Mashable. These days I am running Viral Content Bee and writing for Moz, Buzzsumo, Wix and many others!
Latest posts by Ann Smarty (see all)