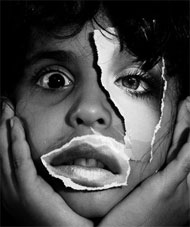 I love original and unique ideas that promote themselves. Creating content that spreads is art and you are unable to generate dozens of unique and catchy ideas weekly: sometimes a person creates something truly unique once in a lifetime.
Still, there are some tactics behind crafting something that becomes viral. One such tactic is making fake mini websites that feature some sensation or weird concepts.
Those websites create their own imaginary world around them (for example, describe the life in a non-existent country) or share some spoofed scientific research or experiments or claim to describe an event that never happened, etc.
The best thing about those sites is that they don't require much time or effort and are eagerly shared. Very often all you need is to contact a power blogger or even a journalist and share your hoax and it will work like a charm.
Let's have a look at just a few examples to get an idea and inspiration:
Brand it:
Notice how the Onion, the weekly "satirical" stream of fake news, brand their video category: the logo, video watermarks, and the overall design are CNN-styled. This trick already makes their stream viral: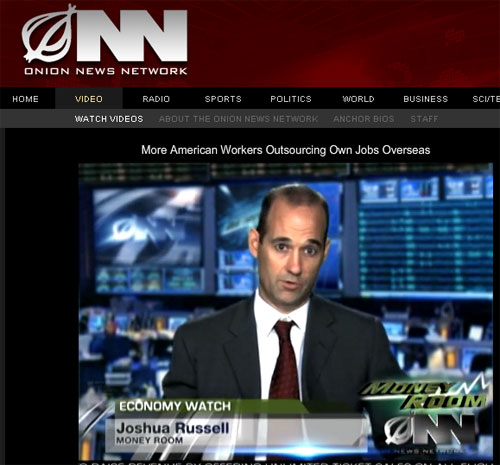 Make it easy to believe:
Male Pregnancy, the official site dedicated to the first male pregnancy, is a great example of how to design a hoax site. Everything here testifies for the reliability of this "scientific experiment": video documentary, online EKG, magazine cover, etc.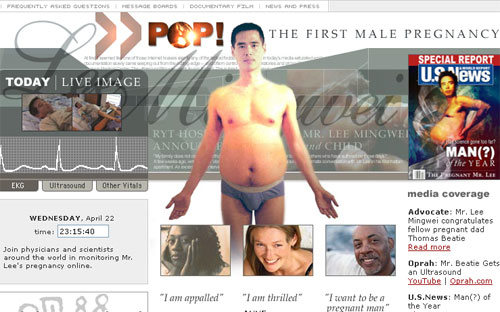 Brainstorm a sticky concept
Some ideas don't even require any design work or time to develop. Look at Internet First Page and Internet Last Page for example: all they needed was an idea and the domain name for that, and here we go a nice naturally-linked page to transfer link juice wherever you need: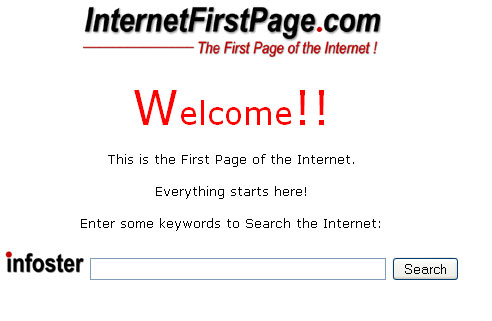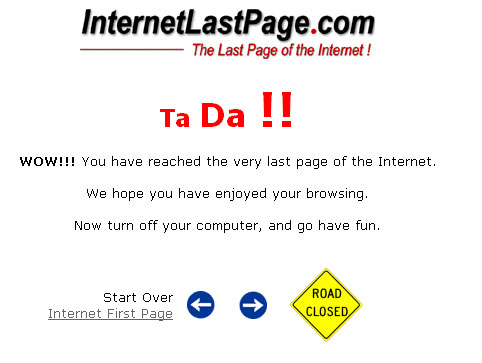 Another cool example: turnofftheinternet.com
Grab a sensational domain
Sometimes a domain is what makes a website spread. A great example of that is PetsORFood.com for the site that claims to deliver exotic animals (like baby seals) meat to American dinner tables. The domain speaks for itself and provokes emotions by combining two "uncombineable" concepts that do not fit together: pets who we love dearly and food which we eat:
Post image by Capture Queen ™
The following two tabs change content below.
I am Ann Smarty, owner of SEOsmarty.com. I've been in the SEO industry for two decades. I am the former Editor-in-Chief of Search Engine Journal and a contributor to Mashable. These days I am running Viral Content Bee and writing for Moz, Buzzsumo, Wix and many others!
Latest posts by Ann Smarty (see all)