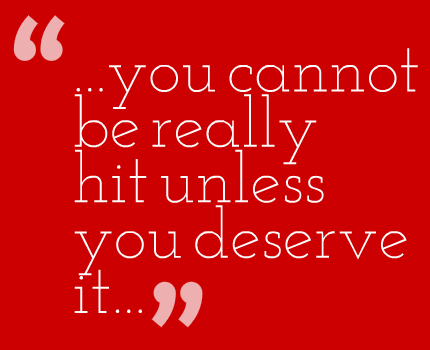 I thought I'd share my *personal* experience with being hit by Google penalty. There's a growing number of people like me, so I hope that will be helpful
*Mind that we are a bit special case study as we are not going to recover (and that's another story, don't judge me).
But that experience will turn useful for you anyways, hopefully*
Update: I was also doing Reddit AMA in case you wanted to ask anything or read through my replies.
First 3 Stages Of Life after Penalty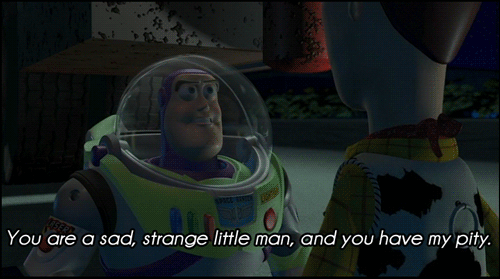 Overwhelming stage. That was the shortest one. No matter how much you think you are emotionally ready (we knew it was coming), there's no way you can skip this phase. Don't worry, it will pass.
Anger and denial. This stage has been re-enforced for me because of the huge press we received. People discussing your case and commenting on those hundreds of articles may have 0 understanding of what happened. You think you are the one to know the truth. You can't tear yourself from reading all those blog posts and comments. You take a deep breath and you try to react to each comment and article with dignity (I didn't do such a great job in some cases. I was at that stage). Also, I was lucky because the whole community shared that stage with me. I was blessed not to be alone.
Reality. Now I am at that stage where I actually realize that you cannot be really hit unless you deserve it [here! I said that!]. You can go into hundreds of arguments here of who is right or wrong, who is evil or not and how your site or situation could have been handled differently, but then the obvious realization comes: What goes around, comes around. You cannot be the only one right or wrong in any situation. If anything happens to you, there's a reason. This realization will come sooner or later and it will be a relief. Trust me.
Google is NOT the Internet. Or is it?
After your site gets hit and you are financially affected, there will always be people who will be kind enough to say:
Hey! If you are THAT much affected by Google traffic, you didn't do that right in the first place. You don't put all your eggs into one basket. Google is not the Internet. You should have developed other sources of traffic. Google is not the Internet…
Now that I am at stage 3 and I perceive the reality, so I can honestly, with all my dignity, state that's an absolute cr@p (excuse my French)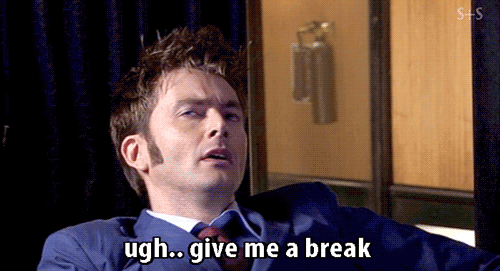 And I have two facts to prove my point from my experience:
1. If Google wants to get you, they will. And not only in search
Go ahead and try to search for our brand name. The whole search results are littered with all the press we received. Google made everything possible to create a huge press around the case: Matt was teasing the crowd with that penalty for a couple of weeks announcing it coming on the conference and in the tweets. I don't know a single big publication in our industry that didn't cover the case contributing to the whole affect.
Even if you never used Google to find us, you would have found out about the penalty one way or another [provided you are in this industry of course]. Google got us beyond the search engine. So they ARE the Internet in that case (Again, we are just special, not every penalized site will see it unless Google really wants to get you. Get calm and move on :)).
2. Google traffic may easily monopolize your traffic sources
That's something we are discussing at SEOchat [Go ahead and share your thoughts in that thread!].
We are the best case to prove that, unfortunately. The only search phrase we were caring about was our brand name. Taking it out they already affected our traffic sources dramatically (most people don't even know how to use their browser address bar: They just go to Google).
It's easier to develop your online business having NO Google traffic than to face its loss one day cc @GrowMap

— Ann Smarty (@seosmarty) May 6, 2014
Conclusion
We have not yet gone through all the stages of life after penalty. I'll document more when we are there. I am sure there will be the stage when I'll be able to say "What happened to us was the BEST thing that may have happened because it allowed us to realize our mistakes and pushed us to create something awesome". I am not there yet but we are getting closer!
The following two tabs change content below.
I am Ann Smarty, owner of SEOsmarty.com. I've been in the SEO industry for two decades. I am the former Editor-in-Chief of Search Engine Journal and a contributor to Mashable. These days I am running Viral Content Bee and writing for Moz, Buzzsumo, Wix and many others!
Latest posts by Ann Smarty (see all)