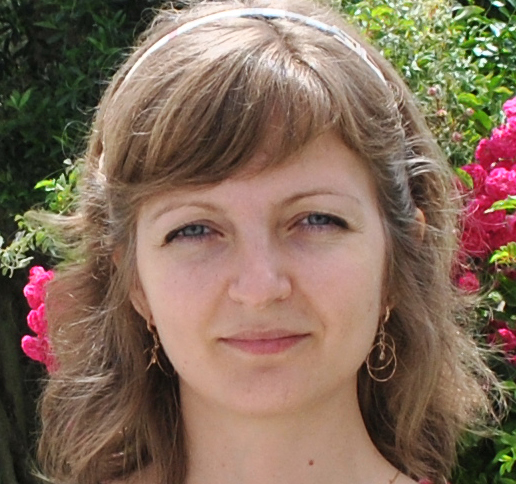 I have been guest blogging for ten years. I have built my brand name and promoted all my startups using guest posts only (here's my
guest posting portfolio
as an example). I can help you to understand the real power of guest blogging as well.
My guest posting services range from consulting to content creation and help with placement.
Guest Blogging Consulting
Based on my vast experience as a guest blogger, I can almost surely predict which content will be easy to place.
Help with training your copywriting team for them to start providing "easily-blogged" content;
Downloadable resources and checklists to ensure you are getting guest blogging right;
Introduction to my existing blogging contacts and help with pitching them more efficiently.
Find more guest blogging opportunities based on your specific needs
Interested?
*** ? Contact me here (or email seosmarty (at) gmail.com)***
Note: I don't promote *all* projects that turn for help to me. I need to like the site and believe in the product to work on it. My services are not cheap (neither are they too expensive) but I only focus on high-quality and exclusive approach.
They say, a good product / service is one we use ourselves. I have built my whole business using my own tactics I can now provide you with. To read about me guest blogging (and see the published samples), just search Google!
The following two tabs change content below.
I am Ann Smarty, owner of SEOsmarty.com. I've been in the SEO industry for two decades. I am the former Editor-in-Chief of Search Engine Journal and a contributor to Mashable. These days I am running Viral Content Bee and writing for Moz, Buzzsumo, Wix and many others!
Latest posts by Ann Smarty (see all)