WhosTalkin.com – a New Reputation Management Tool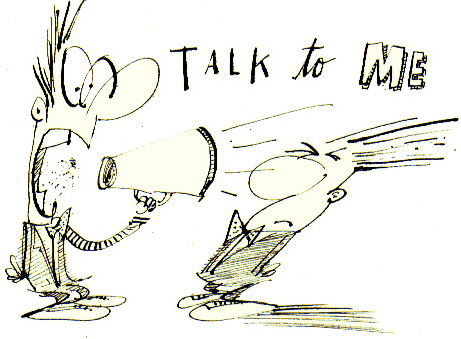 A really cool reputation management tool WhosTalkin.com has been launched fro public usage this week. The tool is free, requires no registration and offers plenty of options to play with:
search blogs (using various blog search engines);
search social networks;
search forums;
search images (with instant preview);
search news; etc
According to them:
Our search and sorting algorithms combine data taken from over 60 of the internet's most popular social media gateways.
Image credit: "Google-talk"
The following two tabs change content below.
I am the owner of this blog and founder of MyBlogGuest.com
Latest posts by Ann Smarty (see all)