I Am So Sorry, My Dear Readers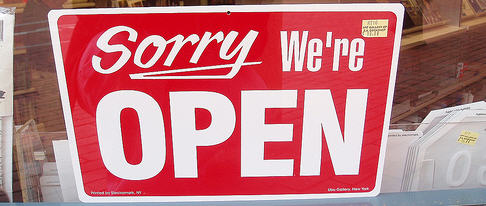 That won't be a long post. I just need to apologize to my beloved readers for keeping silence for about two weeks. I hate to say this, but I got too sick to work or even think (can you imagine this? I've been desperately waiting for spring to come and as soon as it does, I am getting so ill, that I am unable to enjoy it). Grrr… I must say, I hate being ill (well, not surprisingly, huh?) and I usually don't allow myself to but once I am, that's most often something terrible.
So please bear with me. I promise to get some great posts ready for you within this week.
The following two tabs change content below.
I am the owner of this blog and founder of MyBlogGuest.com
Latest posts by Ann Smarty (see all)